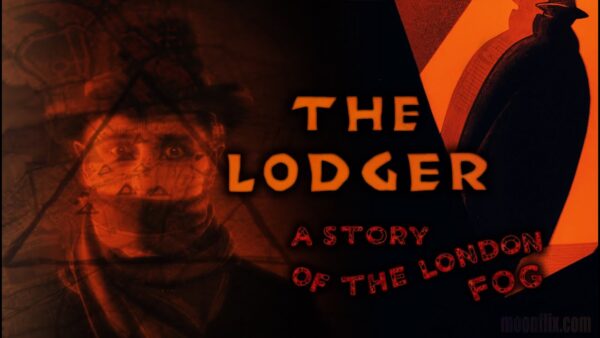 About Jack Curtis Dubowsky Ensemble
JCDE sparks new life with original scores to classic silent films including Nosferatu, The Golem, The Phantom Carriage, Sunrise, Dr Jekyll and Mr Hyde, and The Mark of Zorro, for which they released a soundtrack album ZORRO in 2017. A team of top players led by composer and conductor Jack Curtis Dubowsky, JCDE combines intricately composed material and structured improvisation.
JCDE consists of composer and conductor Jack Curtis Dubowsky, Jeff L. Schwartz (double bass), Charles Sharp (woodwinds, electronics), R. Scott Dibble (keyboards), Lisa Yoshida (violin), Sean Stackpoole (flutes), Slam Nobles (percussion), and Audrey Harrer (harp).
Experience a classic thriller like never before with the screening of Alfred Hitchcock's THE LODGER: A Story of the London Fog with a live score performance by the Jack Curtis Dubowsky ensemble! This one night only event, hosted at the historic Art Theatre of Long Beach, will immerse you in the suspense and mystery of Hitchcock's third feature film, a silent masterpiece about a serial killer who targets blonde women in London and the lodger who may or may not be him. The Jack Curtis Dubowsky ensemble, a renowned group of musicians and improvisers, will provide a live accompaniment to the film with a new original score by Jack Curtis Dubowsky himself, creating a unique and captivating atmosphere. Don't miss this rare opportunity to see one of Hitchcock's earliest works in the stunning setting of the Art Theatre of Long Beach, a ninety-nine year old movie palace and the last remaining independent cinema in Long Beach. This screening is made possible with support from the Arts Council for Long Beach.