REACH 15,000 LOCAL EYES PER MONTH.
How it works: Our Ads are screened before regular show times. They are displayed without audio, for a 10 second duration.
Rates:
$185 per month for 10 second ad spots- additional time may be purchased at $10 per second monthly. 3 month contract minimums will be eligible for volume discounts.
$75 per week for 10 second ad spots
Picture Formats Accepted: .bmp, .dib, .emf, .gif, .jfif, .jpe, .jpeg, .jpg, .png, .tif, .tiff, and .wmf
Video Formats Accepted: .asf, .avi, .dvr-ms, .m1v, .mp2, .mp2v, .mpe, .mpeg, .mpg, .mpv2, .wm, and .wmv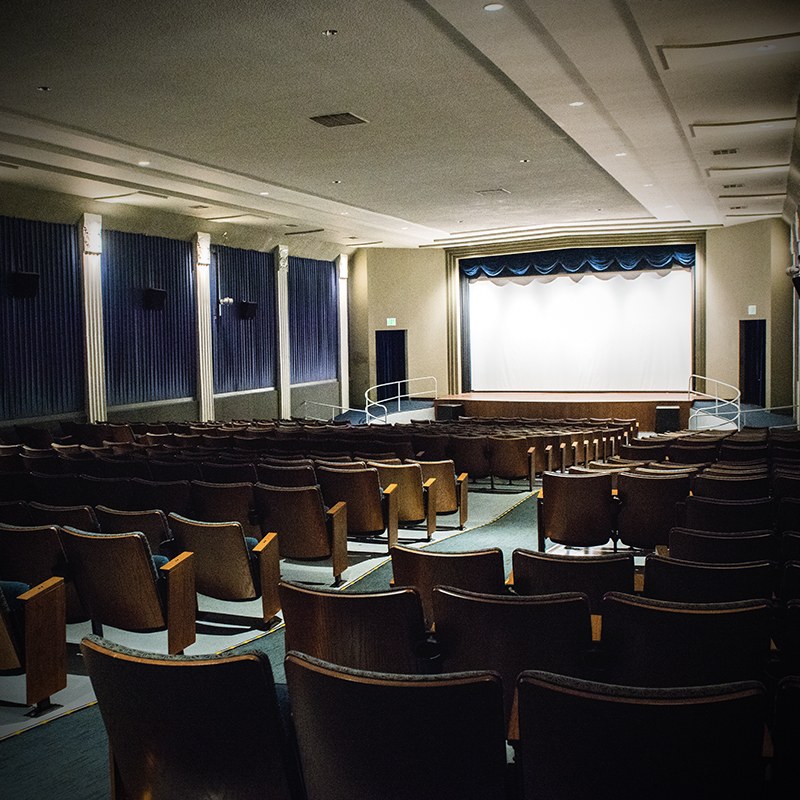 Regular Deadlines: Monthly Ads are published in 30 day cycles. Week to week advertising is available upon request. *There is a 7 day lead time for publishing Ads upon file submission.
Ready to get started? Please fill out our inquiry form and our Advertising co-ordinator will be in touch within 24 hours.
Stay up to date with Art Theatre news and events