Enjoy having your name, brand, company or any person you wish to celebrate, laser engraved on a plaque on your very own Art Theatre seat. When you sponsor a seat, we can also acknowledge your gift to a recipient of your choice.
Watch From Home
The Father
(97 min PG-13) 2020 USA
Starts Friday 4.16.21 (In-Person Viewing) Apr 12 - 29
The Father Tickets
A man refuses all assistance from his daughter as he ages. As he tries to make sense of his changing circumstances, he begins to doubt his loved ones, his own mind and even the fabric of his reality.
Mank
(131 min R) 2020 USA
Starts Friday 4.16.21 (In-Person Viewing) Apr 12 - 29
Mank Tickets
1930's Hollywood is reevaluated through the eyes of scathing social critic and alcoholic screenwriter
Herman J. Mankiewicz
as he races to finish the screenplay of
Citizen Kane
(1941).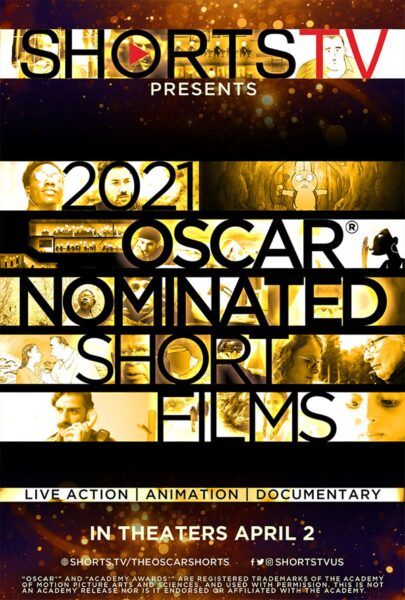 The HipPea offers Art Theatre visitors a fresh and healthy alternative to traditional fast food – Falafel! Made from organic chickpeas their Gluten-Free falafel is based on a secret family recipe.
VISIT THE HIPPEA ►
Our intimate wine bar brings you the best in personally chosen wines from around the globe. Enjoy artisanal meats and cheeses to make your visit a complete evening to remember.
ABOUT ART DU VIN ►
Voted THE NUMBER ONE INDEPENDENT THEATRE in Los Angeles, the Art opened as a silent movie theatre and included a pipe organ and orchestra pit. It is the oldest operating single screen house in Long Beach. Our art deco, streamline moderne-style historical landmark is famous for its screening of the most imaginative and stimulating independent, documentary, animated, alternative lifestyle, and foreign language films. After one million dollars of loving restoration, the addition of a wine bar and coffee bar, The Art Theatre is the perfect destination for memorable evening.
Stay up to date with Art Theater news and events.