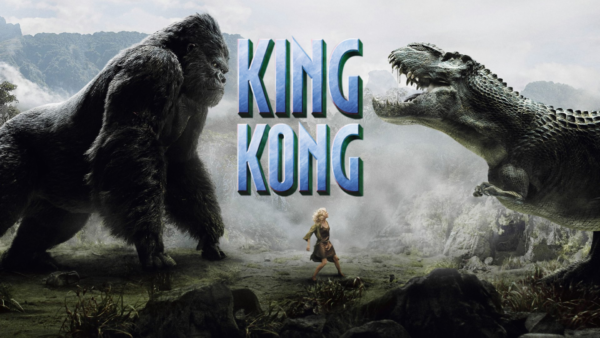 A Century of Cinema: An ongoing celebration of the history of the movies! Join us as we continue a year-long journey through the hundred-year history of film and our theater.
Starring: Naomi Watts, Adrien Brody, Jack Black, Andy Serkis, Colin Hanks, Jamie Bell, Kyle Chandler
Summary: A greedy film producer assembles a team of moviemakers and sets out for the infamous Skull Island, where they find more than just cannibalistic natives.
Director: Peter Weir
Language: English
Run Time: 3h 7m
Genre: Action, Adventure, Science Fiction, Drama
Year: 2005