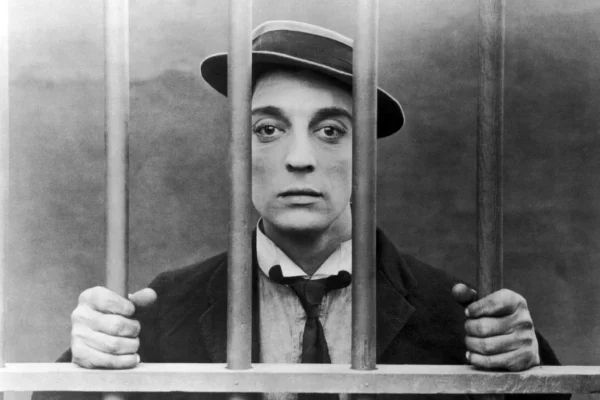 A Century of Cinema: An ongoing celebration of the history of the movies! Join us as we continue a year-long journey through the hundred-year history of film and our theater.
Starring: Buster Keaton
Summary: In ONE WEEK, A newly wedded couple attempts to build a house with a prefabricated kit, unaware that a rival sabotaged the kit's component numbering. In THREE AGES, we see the misadventures of Buster in three separate historical periods. In SEVEN CHANCES, A man learns that he will inherit a fortune if he marries by 7PM that evening.
Director: Edward F. Cline & Buster Keaton
Country: US
Language: Silent [English Intertitles]
Run Time: 2h22m [No Intermission]
Genre: Silent, Comedy
Year: 1920, 1923, 1925